The Air Force One Premium world debut at Munich High End 2016
If the $100,000 TechDAS AirForce One turntable had any shortcomings, they were addressed in the just-announced AirForce One Premium. The new turntable carries a $40,000 price, er, premium. Many of the upgrades are convenience features related to the turntable's air suspension, faster start-up time, and automatic power-off after one hour. But this mega turntable also offers features that reportedly improve sonics, including lower vibration resulting from a larger power supply, a redesigned upper platter, and additional air chambers to regulate the air flow to the suspension. TechDAS also is now offering three platter options, including a titanium platter that adds an additional $12,500 to the price, bringing a fully loaded AirForce One Premium to a breathtaking price of $152,500.
The report is now on The Absolute Sound Website.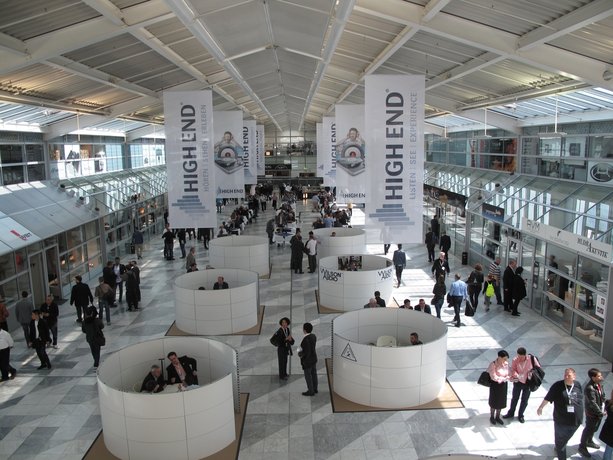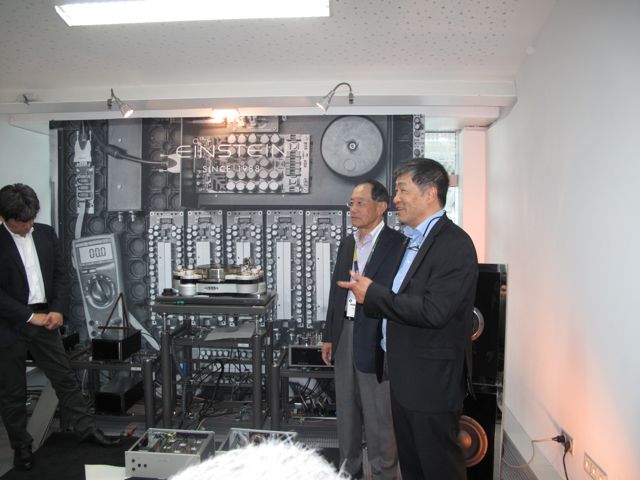 ---