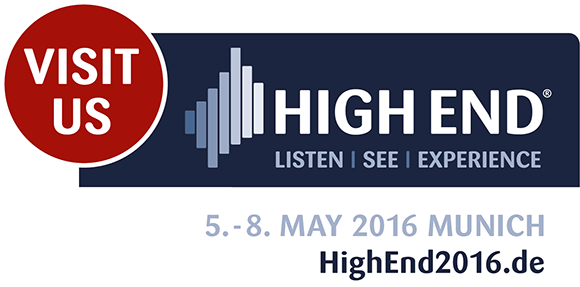 New Flagship Model World Debut In Munich!
Highend 2016, 5th to 8th May 2016 at MOC. 
Air Force One Premium, the high end model of the original Air Force One reference turntable will give its debut at the Munich show. 
Visit Atrium4.2 F232a,b,c at High End Munich 2016 where the working prototype of Air Force One Premium will be demonstrated by Hideaki Nishikawa and experience the upgraded features. 
All Air Force turntable models will be demonstrated in the following rooms at High End Munich 2016 (5th to 8th May at MOC)
Atrium4.2 F221 / Atrium4.2 F232a,b,c