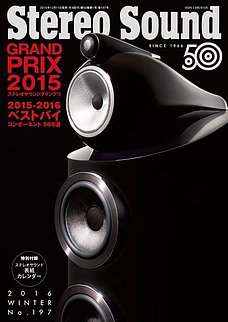 Stereo Sound Grand Prix 2015
TechDAS has received the Stereo Sound Grand Prix for Air Force One in
2012, for Air Force Two in 2014 and this time for Air Force III.
For more information see the Stereo Sound 2016 Winter No.197 issue.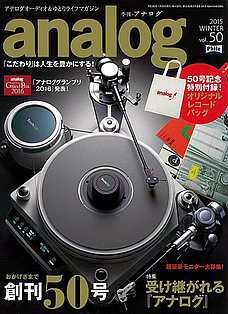 Analog Magazine presents Air Force III with the Gold Award
Analog Magazine Grand Prix 2016 was announced in Analog Magazine 2015
Winter Vol.50 issue. TechDAS Air Force III which is on the front cover
was honored to be chosen for the Gold Award from among the Grand Prix
winners.